At FMCC, You Come First
Welcome to FMCC. Here, our seafarers and their families, along with their hopes and dreams come first.. We understand that financial needs vary, we are here to support you every step of the way as you work hard to turn your hopes and dreams into reality. At FMCC, we believe that everyone deserves access to affordable and transparent financing options, and we strive to make the loan process simple, efficient, and hassle-free. Discover the difference of working with a reliable loan service company that puts your best interests first.
Our team of experienced professionals and a commitment to customer satisfaction are here to help you meet your unique requirements. Trust us to be your partner in providing exceptional loan services..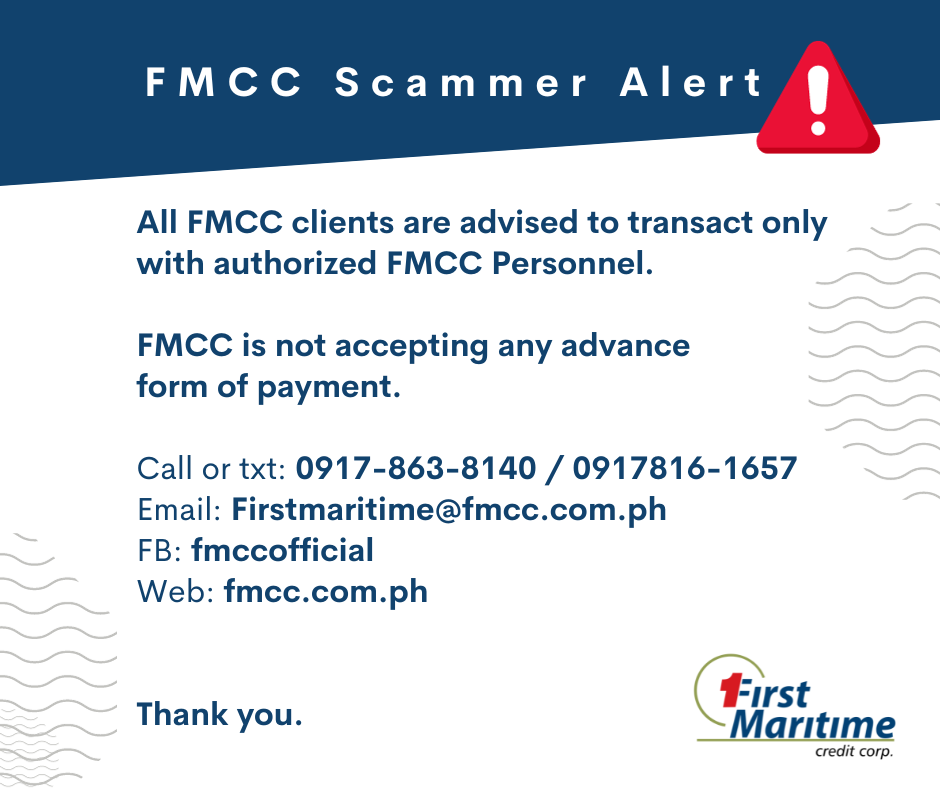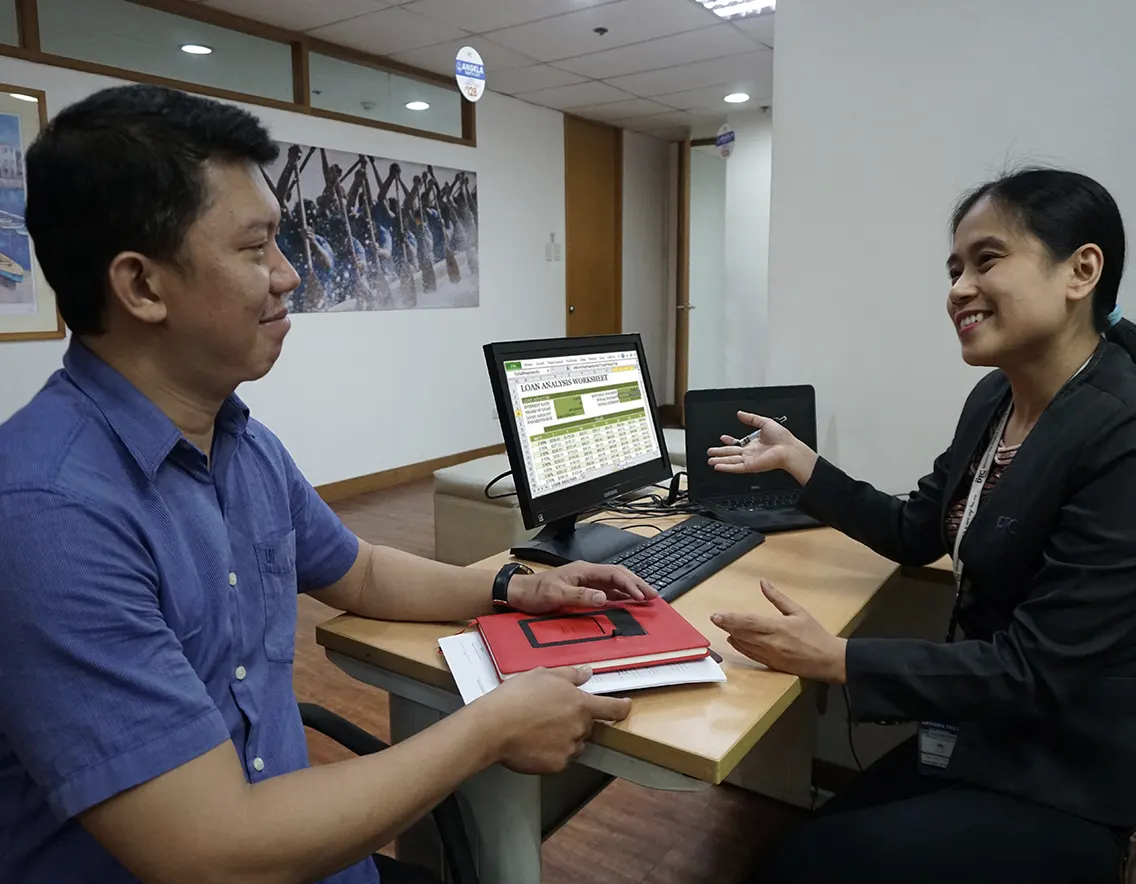 SEAFARER LOANS
Bridging the Financial Gap of GMP's 
First Maritime Credit Corp. (FMCC) was developed to provide credit solutions for Global Maritime Professional's and Group of employees.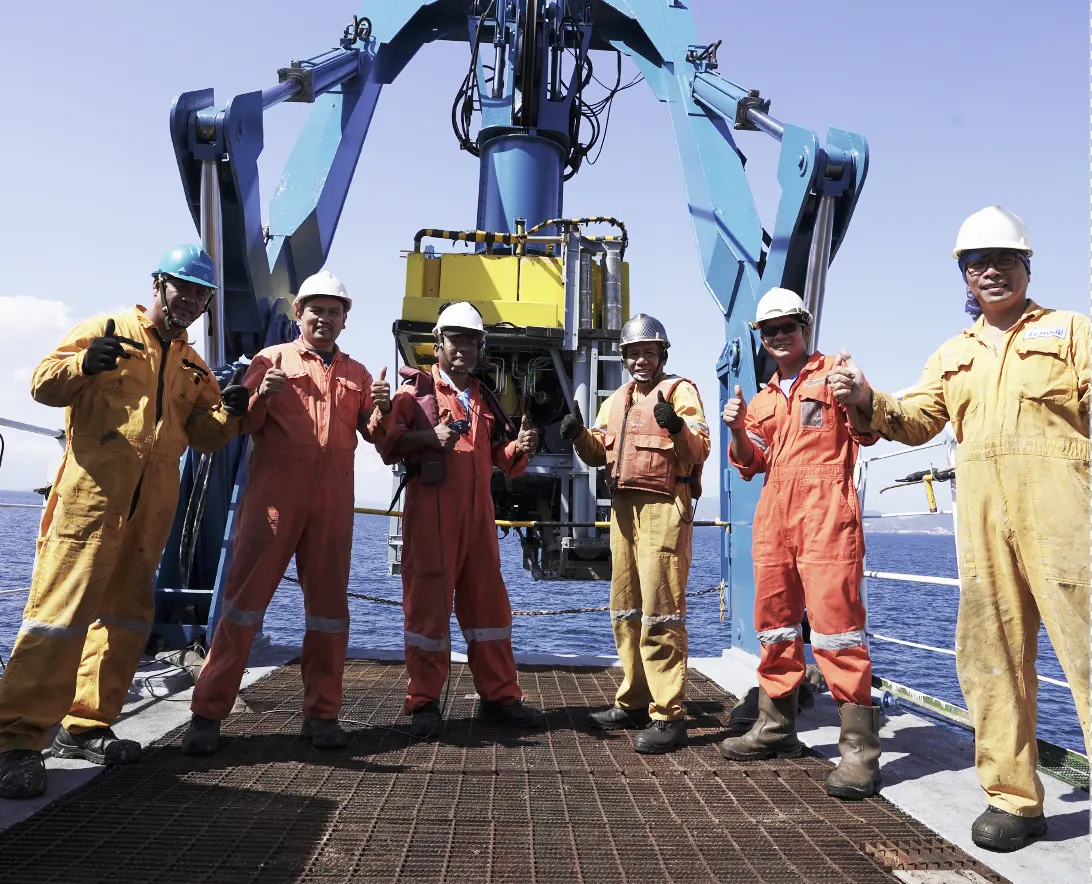 CREW ON-BOARD LOANS
Financial security for you and family while you are onboard.
First Maritime Credit Corp. (FMCC) understands the importance of having access to Financial Assistance when you need it the most.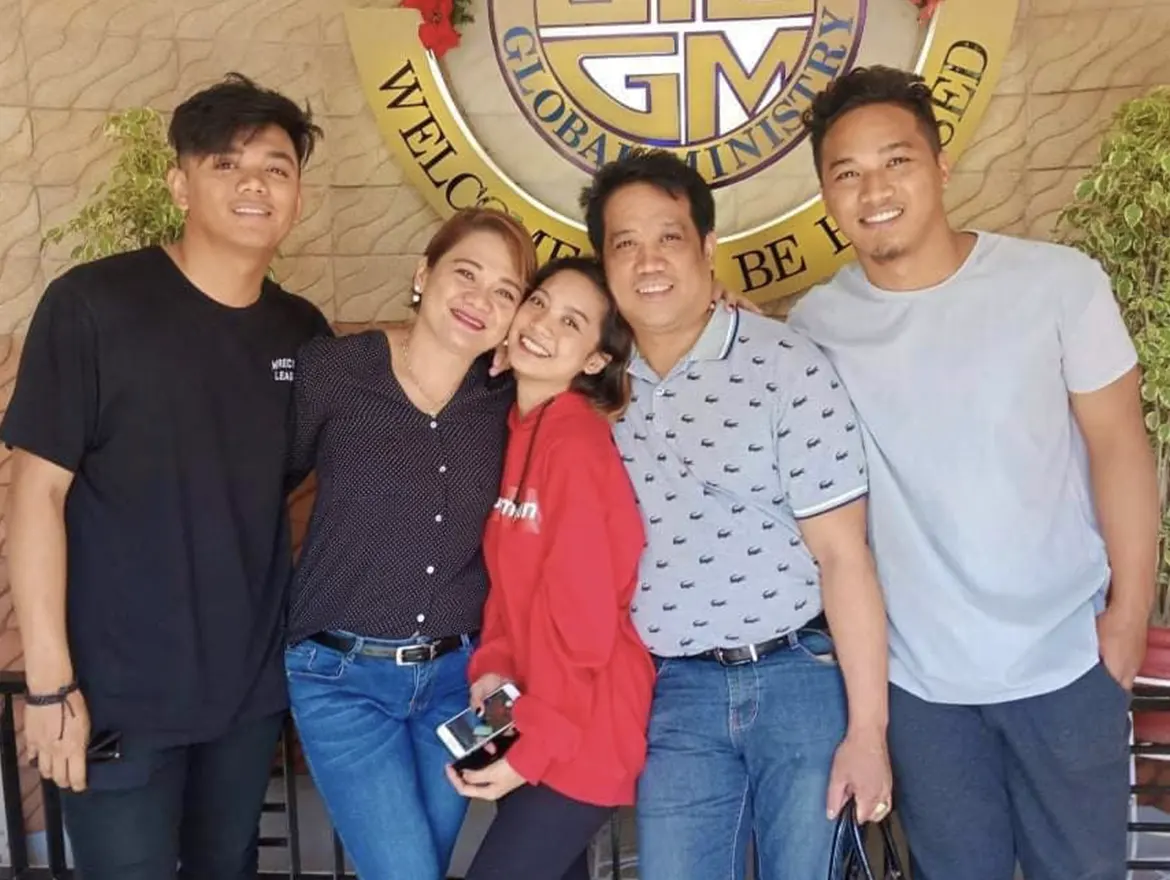 ALLOTTEE LOANS
Empowering Overseas Worker Families with Reliable Loan Solutions
Allottee Loans
First Maritime Credit Corp. (FMCC) created a loan type Allottee Loans that allows the individual to borrow.
How to Get a Loan
Streamlined Process, Quick Approval: Experience the Ease of Getting a Loan in Minutes with Our Simple Application.
Getting a Seafarer Loan is Easy

Fill Up Application Form
1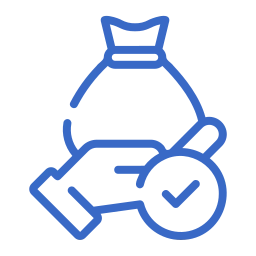 Submit Requirements- Online or in Person
2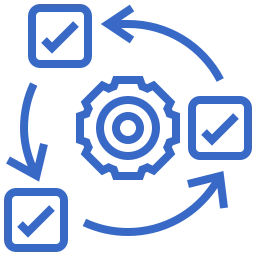 Loan Processing and Approval
3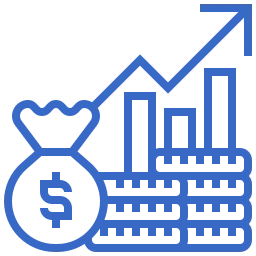 Release of Loan
4
About Us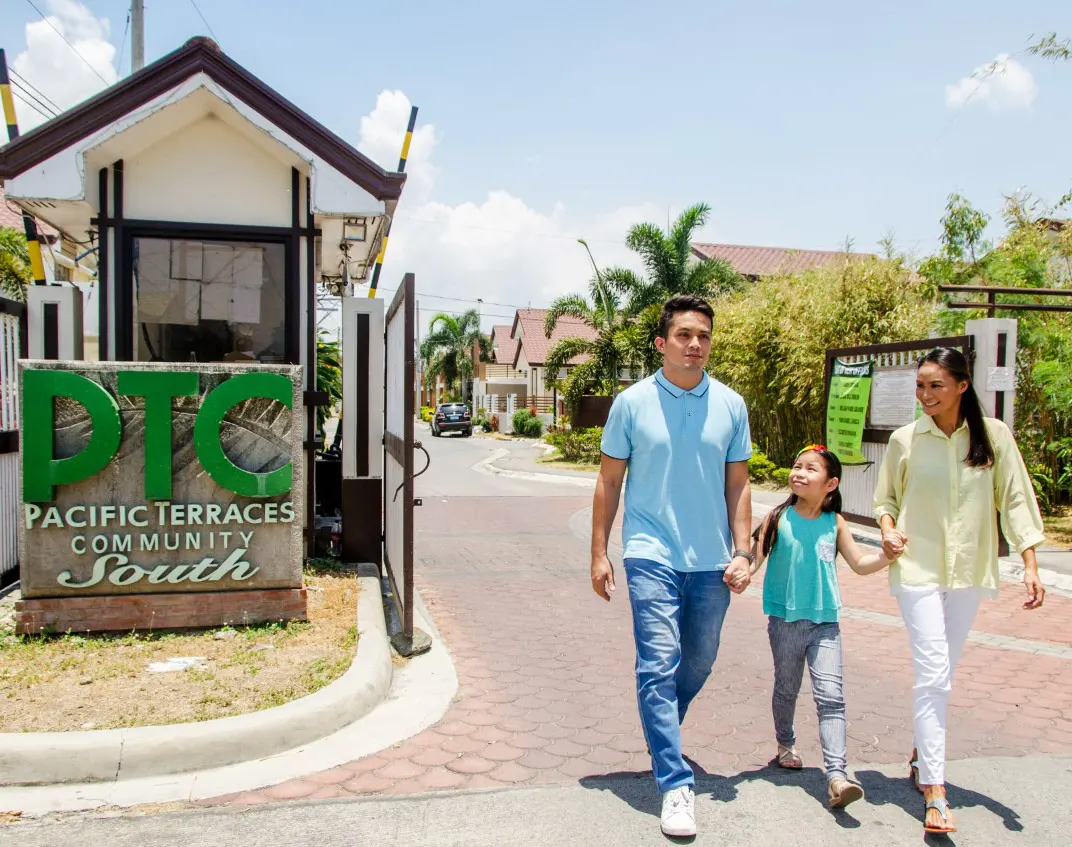 About Us
The Philippines is home to the world's seafarer of choice and First Maritime Credit Corporation (FMCC) is committed to the financial well-being of all our Global Maritime Professionals and their families. We are here to bolster the transformation of their lives for the better. FMCC's purpose is to be a reliable source of affordable and accessible credit loans among the PTC Group's seafarers to build a lasting and win-win relationship within the growing PTC community.
Why Choose Us

Low Interest Rate

No Advance Payments

No Hidden Charges

No Co-Borrower Needed

Easy Payback System

Loan Releasing Prior Embarkation
FAQ's
A : PTC Group Global Maritime Professionals (GMPs) working with  PTC, Jebsen PTC, MSC, RCCL who are already onboard or have been assigned to a vessel and have been given a confirmed departure date are eligible for FMCC loans. Their allottees are eligible for FMCC loans, as well.
A PTC Group GMP Contract issued by  PTC, Jebsen PTC, MSC, or RCCL
Home Allotment Slip
Seaman's book or Passport (valid ID)
A : At FMCC, we make loan products accessible to our GMPs and their families. We always keep our interest rate below industry levels.
A : In keeping with industry standards, loanable amounts vary depending on salary levels.
A : If all requirements are met and documents are in order, FMCC can complete loan approval and releasing of funds on the same day.